Alert Message: Anyone, 6 months of age and older, is eligible to receive the COVID-19 vaccine. Find your nearest vaccination location at
WARNING: Site will be down from 8-12PM CT.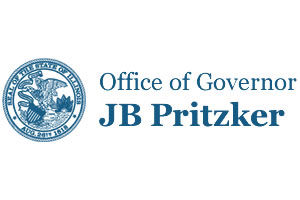 The Illinois Constitution, Article V, Section 8, states that "The Governor shall have the supreme executive power, and shall be responsible for the faithful execution of the laws." The purpose of the Office is to ensure proper execution of the laws in Illinois.