Alert Message: Anyone, 6 months of age and older, is eligible to receive the COVID-19 vaccine. Find your nearest vaccination location at
WARNING: Site will be down from 8-12PM CT.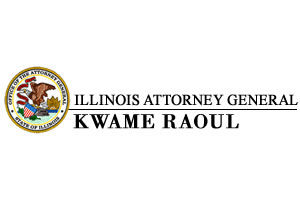 The Attorney General is the state's chief legal officer and is responsible for protecting the public interest of the state and its people.