Alert Message: Anyone, 6 months of age and older, is eligible to receive the COVID-19 vaccine. Find your nearest vaccination location at
WARNING: Site will be down from 8-12PM CT.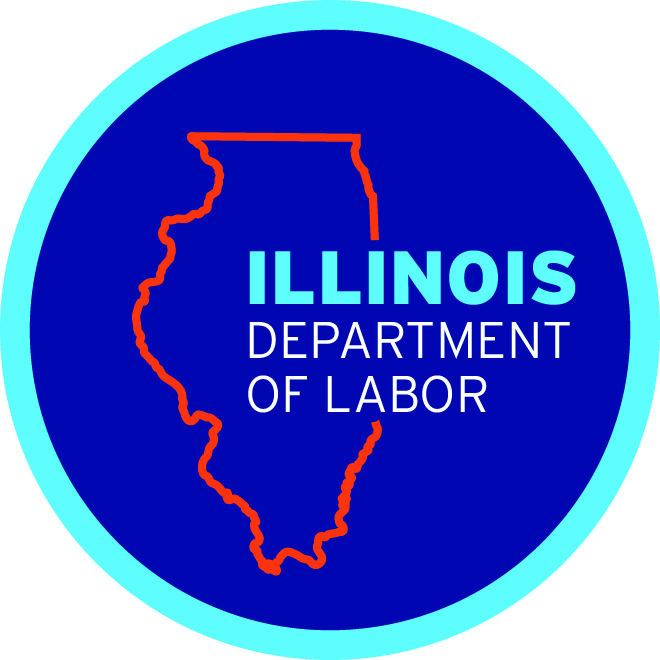 The mission of IDOL is to protect the rights, wages, working conditions, and safety of workers through the enforcement of state labor laws, to safeguard the public through regulation of amusement rides, and to ensure compliance with all labor standards.