Alert Message: Anyone, 6 months of age and older, is eligible to receive the COVID-19 vaccine. Find your nearest vaccination location at
WARNING: Site will be down from 8-12PM CT.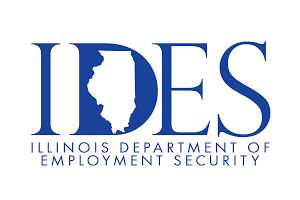 The Department of Employment Security is the premier provider of workforce services in Illinois. IDES supports economic growth and stability in Illinois by providing Employment Services to Illinois residents and employers, analyzing and disseminating essential Labor Market Information, and administering Unemployment Insurance programs.