Alert Message: Anyone, 6 months of age and older, is eligible to receive the COVID-19 vaccine. Find your nearest vaccination location at
WARNING: Site will be down from 8-12PM CT.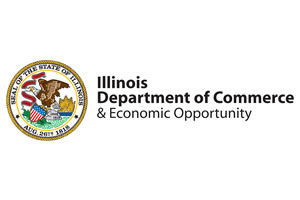 Our mission is to provide economic opportunities for businesses, entrepreneurs, and residents that improve the quality of life for all Illinoisans. We are laser-focused on improving transparency and accountability, enhancing customer service, increasing Illinois' competitiveness, advancing minority empowerment, modernizing Illinois' workforce, and elevating our state's promotional efforts.