Alert Message: Anyone, 6 months of age and older, is eligible to receive the COVID-19 vaccine. Find your nearest vaccination location at
WARNING: Site will be down from 8-12PM CT.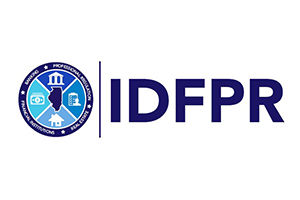 The Illinois Department of Financial and Professional Regulation's mission is to utilize responsive, innovative, transparent, and efficient (R.I.T.E.) governance to create an ideal regulatory environment that (1) allows economic growth to flourish, and (2) effectively optimizes consumer choice.