Alert Message: Anyone, 6 months of age and older, is eligible to receive the COVID-19 vaccine. Find your nearest vaccination location at
WARNING: Site will be down from 8-12PM CT.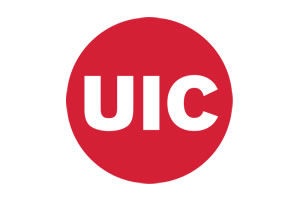 The University of Illinois at Chicago is an acclaimed research institution with 15 colleges dedicated to the discovery and distribution of knowledge.