Alert Message: Anyone, 6 months of age and older, is eligible to receive the COVID-19 vaccine. Find your nearest vaccination location at
WARNING: Site will be down from 8-12PM CT.
Radon Licensed Professionals List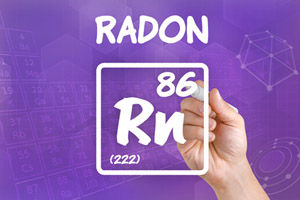 IEMA licenses radon measurement and mitigation professionals to ensure they have the required training and knowledge to provide these services. This link enables you to search for licensed professionals in your area.
Provided by
Emergency Management Agency