Alert Message: Anyone, 6 months of age and older, is eligible to receive the COVID-19 vaccine. Find your nearest vaccination location at
WARNING: Site will be down from 8-12PM CT.
Prepare For A Job Search, & Interview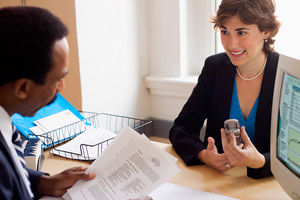 These articles cover resources and tools to help you get a job or start a business.
Provided by
Department of Commerce and Economic Opportunity