Alert Message: Anyone, 6 months of age and older, is eligible to receive the COVID-19 vaccine. Find your nearest vaccination location at
WARNING: Site will be down from 8-12PM CT.
Locate Registered Business Names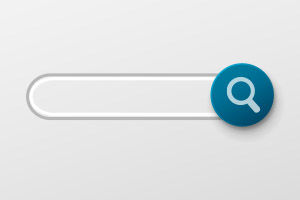 On here twice: Corp and LLC Certificate of Good Standing allows you to search for information regarding corporations, not-for-profit corporations, limited partnerships, limited liability companies and limited liability partnerships, as well as, other business-related information.
Provided by
Office of the Secretary of State