Alert Message: Anyone, 6 months of age and older, is eligible to receive the COVID-19 vaccine. Find your nearest vaccination location at
WARNING: Site will be down from 8-12PM CT.
Layoff Assistance Guide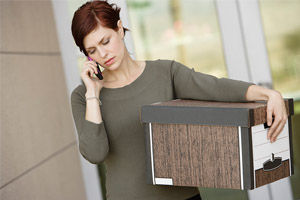 After a layoff you may need specific resources to help you recover. Use this resource to find short-term recovery programs, like Unemployment Insurance, and others that can help you get back on your feet.
Provided by
Department of Commerce and Economic Opportunity