Alert Message: Anyone, 6 months of age and older, is eligible to receive the COVID-19 vaccine. Find your nearest vaccination location at
WARNING: Site will be down from 8-12PM CT.
Find Information on the Illinois Science Assessment (ISA)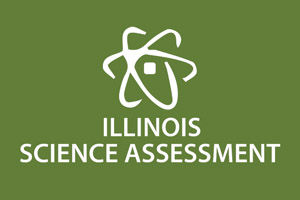 Illinois administers a federally required science assessment to all students in fifth and eighth grades and after taking Biology I at the high school level. The Illinois Science Assessment aligns with the Next Generation Science Standards and the Illinois Learning Standards for Science.
Provided by
Board of Education