Alert Message: Anyone, 6 months of age and older, is eligible to receive the COVID-19 vaccine. Find your nearest vaccination location at
WARNING: Site will be down from 8-12PM CT.
Investments & Securities Complaint Form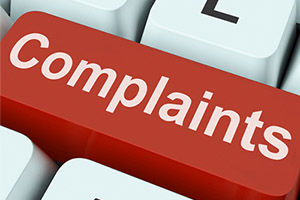 Securities Complaint Form allows you to submit a complaint about a company or individual. The Securities Department will investigate your complaint and, if violations of the law are discovered, your complaint may lead to administrative, civil or criminal action.
Provided by
Office of the Secretary of State