Alert Message: Anyone, 6 months of age and older, is eligible to receive the COVID-19 vaccine. Find your nearest vaccination location at
WARNING: Site will be down from 8-12PM CT.
Educator Licensure Information System (ELIS)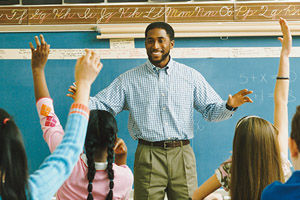 ELIS allows all educators, administrators, district employees, licensure officers, ROEs, and the public to operate in one system. ELIS provides educators with a clear and streamlined process to apply for and maintain their credentials.
Provided by
Board of Education