Alert Message: Anyone, 6 months of age and older, is eligible to receive the COVID-19 vaccine. Find your nearest vaccination location at
WARNING: Site will be down from 8-12PM CT.
View Child Support Payments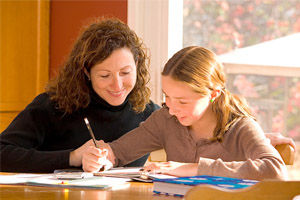 This site directs child support clients into their accounts, address problems related to mailing addresses and apply for services. It is a secured portal. Note: Individuals do not need to be a Department of Human Services client to receive child support services.
Provided by
Healthcare and Family Services