Alert Message: Anyone, 6 months of age and older, is eligible to receive the COVID-19 vaccine. Find your nearest vaccination location at
WARNING: Site will be down from 8-12PM CT.
Manage Asbestos in My House or Apartment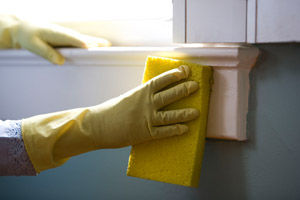 This publication is intended to provide a general understanding of the statutory and regulatory requirements governing managing asbestos.
Provided by
Environmental Protection Agency