Alert Message: Anyone, 6 months of age and older, is eligible to receive the COVID-19 vaccine. Find your nearest vaccination location at
WARNING: Site will be down from 8-12PM CT.
Air Quality Notifications Sign-Up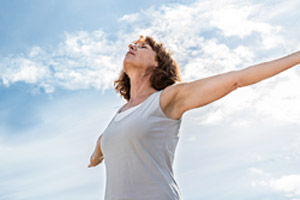 Know your air quality! Elevated levels of air pollution, specifically ozone and particulate matter, can changes the outdoor air quality. Register for Illinois EnviroFlash alerts and receive Air Quality notifications for your area.
Provided by
Environmental Protection Agency