Alert Message: Anyone, 6 months of age and older, is eligible to receive the COVID-19 vaccine. Find your nearest vaccination location at
WARNING: Site will be down from 8-12PM CT.
State Contracts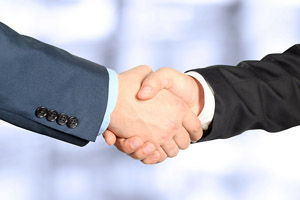 The information made available in this database comes directly from the Comptroller's records center. This live database is meant to provide a better understanding of where state tax dollars go, and which non-governmental organizations have contracts with the State of Illinois.
Provided by
Office of the Comptroller