Alert Message: Anyone, 6 months of age and older, is eligible to receive the COVID-19 vaccine. Find your nearest vaccination location at
WARNING: Site will be down from 8-12PM CT.
HIPAA Plan Information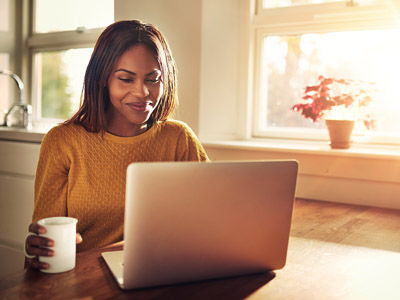 The Health Insurance Portability and Accountability Act (HIPAA) plan is a Preferred Provider Organization (PPO) plan available only to federally eligible individuals who qualify for coverage because they have had prior creditable coverage and meet the other HIPAA requirements. To receive maximum benefits under the plan, a designated PPO provider must be used. The HIPAA plan has two deductible options to choose from: $2,500 and $5,000.
Provided by
Illinois Comprehensive Health Insurance Plan