Alert Message: Anyone, 6 months of age and older, is eligible to receive the COVID-19 vaccine. Find your nearest vaccination location at
WARNING: Site will be down from 8-12PM CT.
Annual Financial Reports for Local Government Units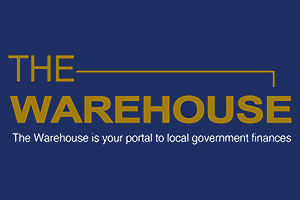 Annual Financial Reports are self-reported financial records, summarizing the revenues, expenditures, fund balance and debt of units of local government throughout the state.
Provided by
Office of the Comptroller