Alert Message: Anyone, 6 months of age and older, is eligible to receive the COVID-19 vaccine. Find your nearest vaccination location at
WARNING: Site will be down from 8-12PM CT.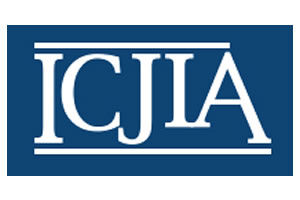 The Illinois Criminal Justice Information Authority is dedicated to improving the administration of criminal justice with work in the areas of grants administration, research and analysis, policy and planning, and information systems and technology.